Olink® Insight
Beta
A platform for protein
biomarker data discovery
Foster a profound understanding of proteomics. See data in new ways, collaborate with peers, and access a wealth of information.
Illuminate the connections
that matter
Bring your targets and let Olink Insight draw the links. Pathway Browser allows you to use a list of genes, proteins or even publications to understand their active pathways – with all the precise information you want.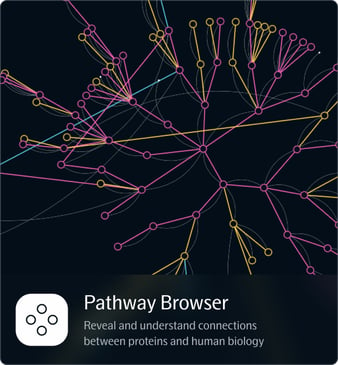 From abstract
to actionable
Olink Insight lets you search millions of abstracts with your significant hits. Refine results with keywords. Save everything as a list. Share with your peers.

Search. Refine. Save. Share. Repeat.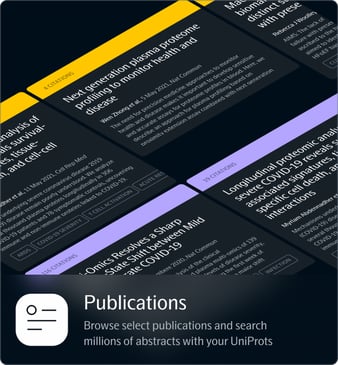 Data that tells a story
Experience our unique data explained and illustrated. Follow our lead from data points to insights.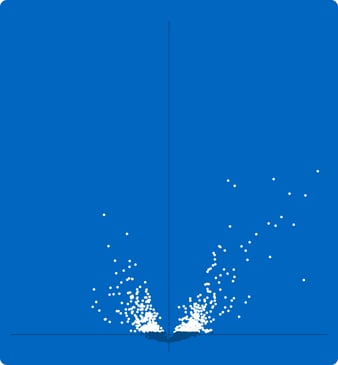 Would you like access to Olink Insight?
Please submit the form to request early access to the platform.
How can we help?
Do you have any further questions about our products or services, or would like to discuss your protein biomarker analysis needs further? Please reach out to one of our representatives and we will try to answer you as soon as possible.