Introducing next-generation proteomics to your multi-omics studies: novel insights into inflammation and immune activation
Bergen, Norway || September 28, 2023
Join us in Bergen!
Join us and hear from researchers on how protein biomarkers, together with metabolomics, is accelerating their research and how to kickstart your proteomics/multiomics journey.
Our guest speakers will share how protein biomarkers are used for improving our understanding of human biology and inflammatory/immunology-related diseases, such as Graves' disease and COVID-19.
You will learn how protein biomarkers can complement metabolomics and multi-omics approaches and how the new Olink services at Bevital can help you reach your protein biomarker research goals.
Register now to secure your spot for this event and join us in Bergen or online!
Date: September 28, 2023
Time: 10:00 - 11:30
Location: Jonas Liesvei 65, Haukeland universitetssjukehus - Sentralblokka: Auditorium B302 (Romnr 4510), Bergen, Norway / Online via Teams
Please join us from 9:30 - 10:00 for welcome coffee and networking before the seminar.
If you're unable to make the in-person seminar, please register here for the online version.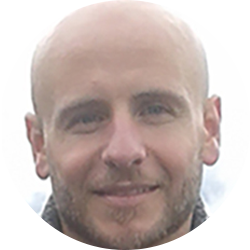 Adrian McCann
Research Director | Bevital
Introduction to Bevital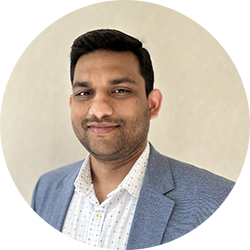 Anoop Ambikan
Postdoctoral Researcher | Karolinska Institutet
Multi-Omics analysis identifies metabolic reprogramming in severe COVID-19 disease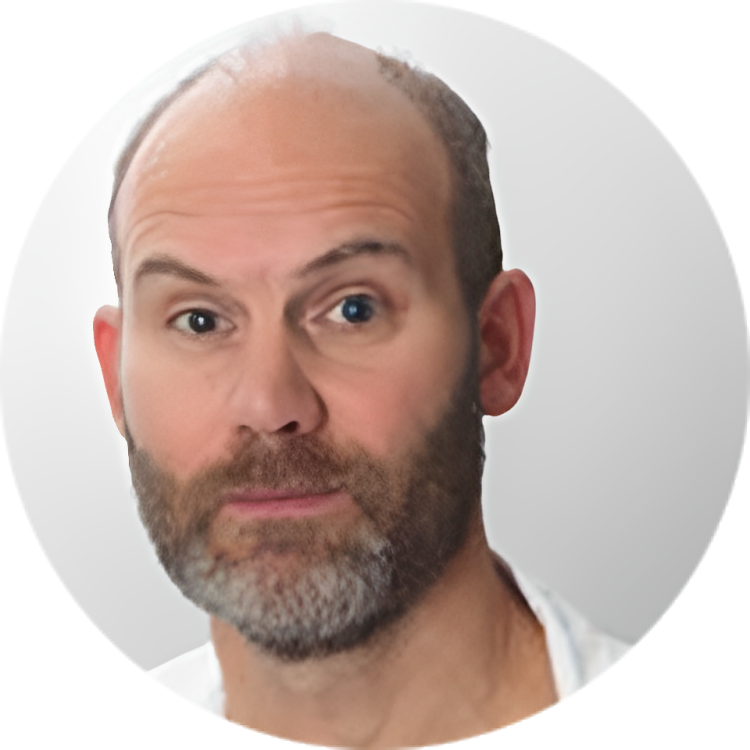 Hans Olav Ueland
Post-doctoral Researcher, Senior Medical Consultant | Haukeland University Hospital
Characterization of the inflammatory response in Graves' disease using the kynurenine pathway and Olink panel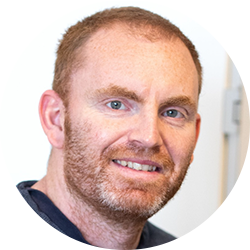 Carsten Nielsen
Field Application Scientist | Olink Proteomics
Introduction to Olink technology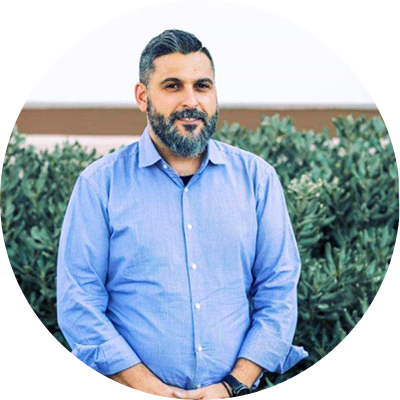 Sarantis Chlamydas
Global Scientific Director for Multi-Omics | Olink Proteomics
Next-generation proteomics in the era of Omics and precision medicine
Register below for the in-person